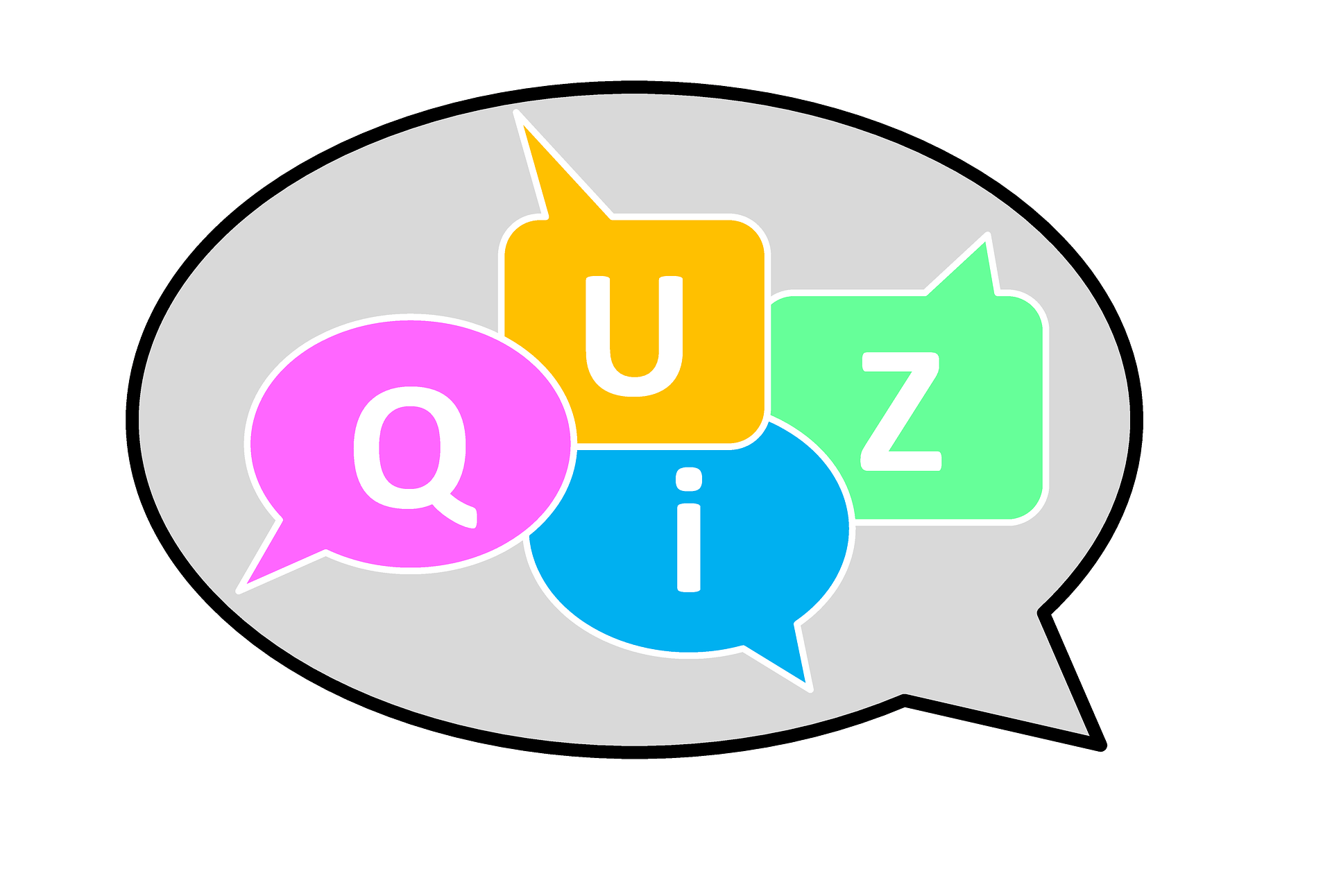 Have you been wanting to add some fun and engaging quizzes to your wordpress websites? 
Quizzes are all the rave but not just that, they have a long life because of the very nature of the human brain.
The human brain is wired to seek out answers to questions.
We also as humans want to quantify our experience:
"Sherry Turkle, an MIT psychologist and cultural analyst, told Wired that people turn to quizzes as a result of their irresistible need to quantify the human condition."
Think outside the box to differentiate yourself from your competition.
Of course Buzzfeed's quizzes go viral in a heartbeat. Of course, our little real estate website quizzes are not going to go viral in that way… but they can go viral in your own market.
From Marketo.com about a real estate quiz:
"And although it helps to have a large channel, having one is not a prerequisite for creating a successful quiz. Just one person (with about 300 Facebook friends) launched this quiz by posting it to his wall:  "Which Connecticut town is your true home?". The original post got zero likes and six comments, and just 93 people took the quiz in the first 24 hours. Over the next few days, the quiz blew up and was taken more than 60,000 times. As of today, it's been taken 80,000 times."
What are some real estate quiz ideas to add to your website? 
You can add a local market guessing quiz…
Image quiz: show some photos of different price points of homes in your market.
Have the visitor guess what the price points are from a list of choices you give them. 
This one gets set up as a percentage score.
Then after they answer the questions, you can do one of two things: 
1. in order to see their results, and who doesn't want to see their results, they give you their email address. You can build your list this way.
2. They get to see their results as soon as click share their results on Facebook or other social media. This gets their friends curious about what their score would be.
You can set up your sharing on social media where the they earn their social media 'badges' for sharing! People LOVE to collect the badges!
You see these quizzes all the time on Facebook and Buzzfeed. Which Disney princess are you most like? Which Harry Potter character are you most like? There are so many of these going around.
Another quiz you can do for your real estate website is a first time homebuyer or move up buyer question quiz: 
1. How much down payment do you think you will need to buy this house?
List different price ranges.
2. You can do a multiple choice question to test their real estate knowledge!
Or you can do one that takes the buyer down a path:
Are you ready to buy a home this year? 
Or one about their credit score:
Is your credit score good enough to buy a home? 
Should I keep renting or buy a home? 
A quizz you can do for sellers ( you can drive the traffic from your farm to this online quizz) is: 
Why did your property not sell? 
Then offer some multiple choice answers:
a) I need to get more money from the sale of my house than what my house can be sold for
b) I was not able to show my house very often because I have to be there when the buyers want to see my house
c) My agent did not get good photos of my home so it does not look good on the internet.
Etc.
Or another one for sellers:
How fast can I sell my house? 
Then lead them down that path…
The only limitation is your imagination. 
You can offer a contest to give gift card to restaurants, hair salons, gas, etc for the person that shares it the most, etc.
You will learn a lot about your website visitors from the results of the quizzes!
And remember if you are using quizzes to build your real estate list… make sure you follow up after the quiz. Send them an email sharing their results!
This is a fun way to engage your vistors to your website.
The problem has been that the software to create quizzes has been expensive and you need to do some coding to make them work properly.
Not any more! You know what a raving fan I am of Thrive Themes and Shane who is the developer.
If you are a Thrive Theme member, your membership includes ALL of the plugins he develops including this Quiz Builder.
But not only can you now build your quizzes with a drag and drop, no coded needed, editor; you can also track your leads by the answers they give. The builder is totally customizable or you can choose from some basic templates.