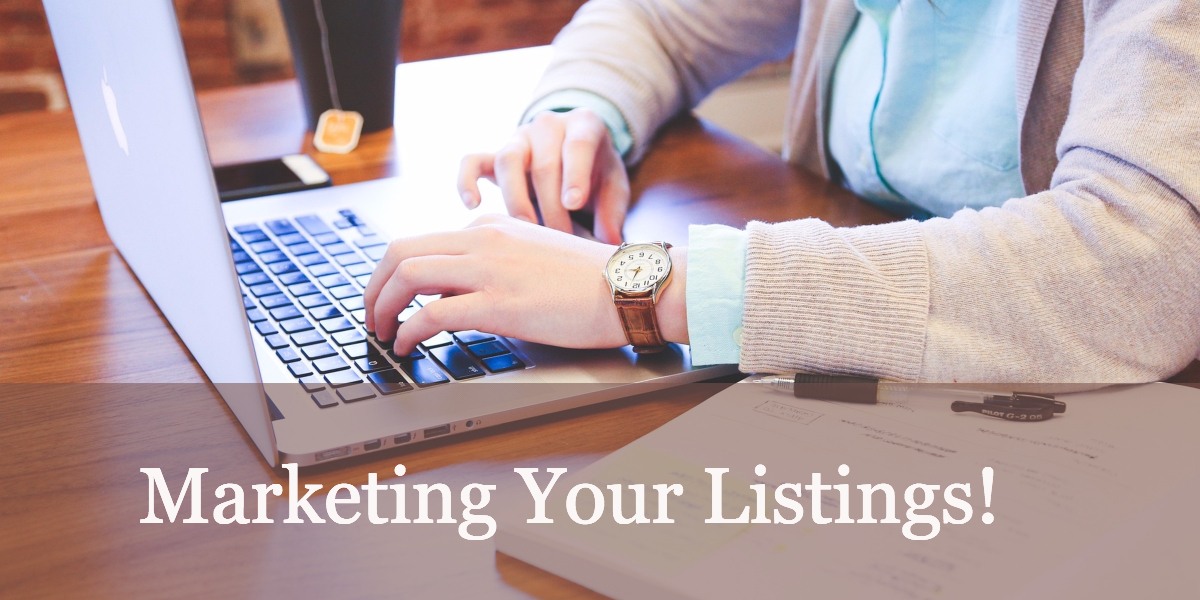 Are you marketing your listings to the most qualified buyers? 
How are you marketing your listings? 
Most agents add their listings to the MLS, check off the box to approve VOW and IDX, they then check off the box to syndicate through ListHub, or their office system.
Some will share their listing on Facebook and some through other social media platforms.
This does not set you apart from other agents in your market.
What are you doing in your market  differently than 98% of your competitors? 
One of the ways that you can really step up your listing marketing is by making a plan to get your listing address to rank in the places where your most likely buyer is going to hang out.
Years ago, peers online would make fun of those agents who were ranking on page one on Google for listing addresses.
However, those agents found out that many buyers don't want to call the phone number on the for sale sign. Instead, they google the address, or add the address to their smart phones… and then they are served up a list of websites with the address.
Having your website be the one that shows up with listing address is smart business, helps the seller get a better offer, and helps you to qualify the buyer better. In states like Florida, it also helps you to double end more listings which in many situations, helps the seller even more.
But having your listings show up on the very sites where your buyer is hanging out or that will resonate with buyers for your particular listings is even better. It does not always have to be your own website that has to show up.
How are representing your listings? Do they resonate with the most qualified buyers?  
If your listing is a waterfront luxury listing is it on a website where it looks like it belongs? Or does it look odd and out of place?
Is your presentation of your listing consist of some photos and the same description you have in the MLS? How is that serving the seller? How is that attracting the qualified buyers for that specific property?
Wouldn't you like it if the sellers are texting you telling you how much they love the listing article you wrote for them on your website blog?
Discover more in my upcoming webinar on Wednesday!
***How to get more listings by marketing your current listings the right way on the internet.
***How to position your listings in front of the MOST qualified buyers.
***How to differentiate yourself from your competition
Date: Wednesday March 15, 2017
Time: 3:00 p.m. Eastern Standard Time
Link to register:
https://katerinagasset.com/WebinarMarketYourListing
There is no magic bullet, no shiny object, that will get you there. It takes effort and work, it takes time or money… you have assets, your listings are your assets and you have a duty not only to sell those listings but also to promote them and one of the by-products ( if you will) are more listings.