How to Build Your Brand on Facebook without Annoying Your Friends & Family
This webinar was one of my favorite webinars I attended a few years ago. I am excited to be able to host this webinar training for you.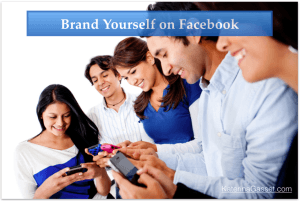 This webinar is popular and space will fill up fast.
Make sure you register today!
Date:  Wednesday September 2, 2015
Time: 1 p.m. – 2 p.m.  EST
This is a totally FREE webinar. Just bring yourself to a computer near you:).
Register now: : https://attendee.gotowebinar.com/register/600054441474036481
I am inviting you to hear REALTOR® Shaun Nilsson, the social media expert behind CityBlast walk us through how he used his time-saving secrets to attract new buyers and sellers while NOT annoying the rest of his social media peeps.
This is a 100% FREE workshop. We will show you how to close more real estate deals using only your Facebook while projecting an image of confidence and a seasoned professional.
You will learn how you can outsource this part of your marketing to others and avoid wasting your valuable time each day searching for great content to share.
You will also learn:
The secret of Inbound Marketing &  how to use it to make more money.
How a rookie agent used Facebook to close 24 deals in his first year of business with over $165,000 in income.
How to 100% systemize your Facebook marketing, so you don't have to spend all your time on it.
What major factor makes Inbound Marketing especially critical for real estate professionals.
Live Q & A with the expert!
Reserve your space NOW for Wednesday's Totally FREE workshop and start doing more business through your social media.
Register Now: : https://attendee.gotowebinar.com/register/600054441474036481