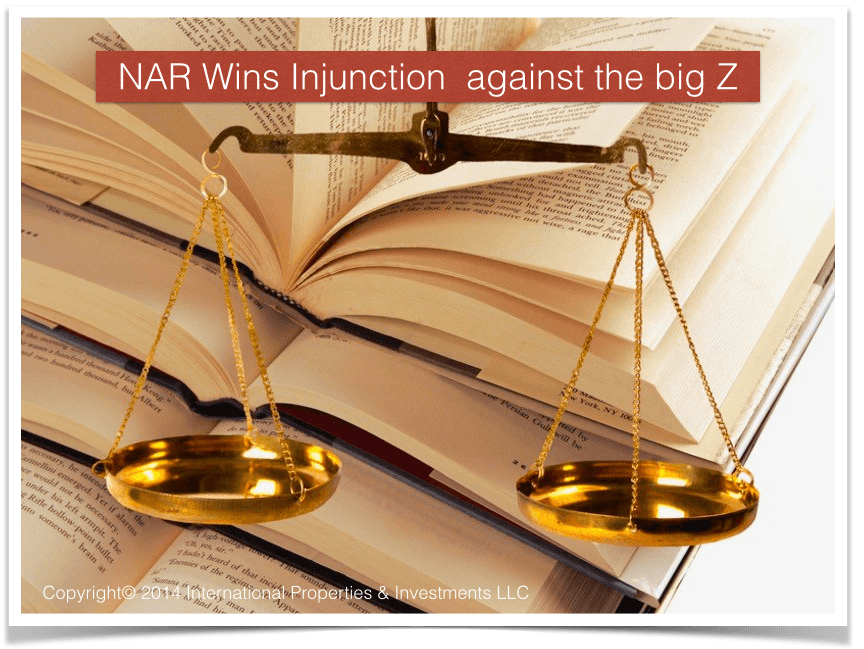 NAR's Lawsuit Against the Big Z Update- 
A superior court judge granted a preliminary injunction against Z over the hiring of Errol Samuelson.
Errol Samuelson was President of REALTOR®.com and the chief strategy officer of Move, Inc.
The National Association of REALTORS® filed a lawsuit for breach of contract, breach of fiduciary duty and violating trade secrets against z and Samuelson.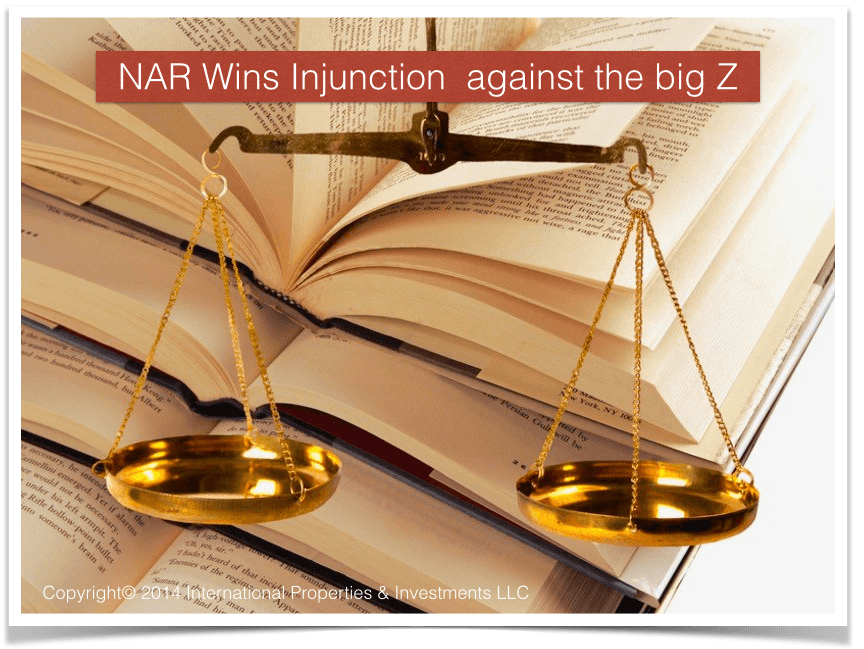 There were some other companies that joined in the lawsuit against z: Move and Top Producer.
The injunction keeps Samuelson from selling leads to real estate agents, brokers and real estate franchises. The injunction also includes not selling websites to real estate agents for 6 months. He is also prevented from trying to get any direct feeds or listing data from MLS systems.
NAR is very happy about the injunction and says that they will protect member services and protect the interests of of REALTORS®.
Interesting developments are happening in the real estate industry. We will see how this lawsuit plays out.
It is important that real estate agents and brokers stay informed in industry related issues especially those that may impact your business.