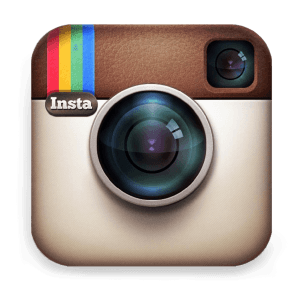 Instagram Releases Hyperlapse App- Awesomeness!!! 
Instagram just released their new stand alone app called Hyperlapse. This is like have a $15,000 Steadicam and tracking rig all rolled into one app. No longer do you need expensive over the top video equipment! 
And Hyperlapse is FREE! 
Now with your iPhone you can create tracking shots and time lapsing with fast forward style speed. 
Thomas Dimson who works in Instagram's data department was inspired by a movie he had seen that showed people time lapsing from all around the world. Here is the gif of that movie over at Wired.com. 
He approached Karpenko who had created the first- ever- image- stabilization technology. But how to put all this to use in a small iPhone? Large movie studios could use this technology but it just seemed quite far fetched for smart phone users. This is SUPER complicated technology that we all take for granted. I don't think we give much of our technology much thought. 
These two guys from Instagram created the most amazing video app to date. 
Check out the app in motion below: 
All you have to do is to click record, then choose the speed you want your video to run on, there is an easy slider for that. Then you can share the video directly to Facebook or Instagram! 
This is so cool. I don't know if you have ever tried time lapsing video but it is NOT easy! With this app, you will see the world in a whole new way! 
The other feature is the amazing stabilizer this app has. You can see the side by side of videos and see how much this helps in your final production of video. 
Imagine filming one of your listings and moving from panning in with a slower shot and then moving into the speed 2x up to 12 x speeds to super speed by time to keep the attention of your viewer as you are filming the street on the way to the house.
I have seen this done in high end luxury video that cost a lot of money to produce.
Now you can do this with a free app and an iPhone from iTunes Store.